WELCOME TO THE MIND MATTERS MEMBERS AREA
Please use your log in details to access your training course(s). You can log-in by pressing the link on the top right corner of this page. If you forgot your log-in details, please click on "forgot password?" below the fields in the log-in panel and request a reset. If you experience any technical challenges, please reach out to our support team at [email protected]
If you are not a member yet and are interested in joining one of our course, please use this link to schedule a call with us.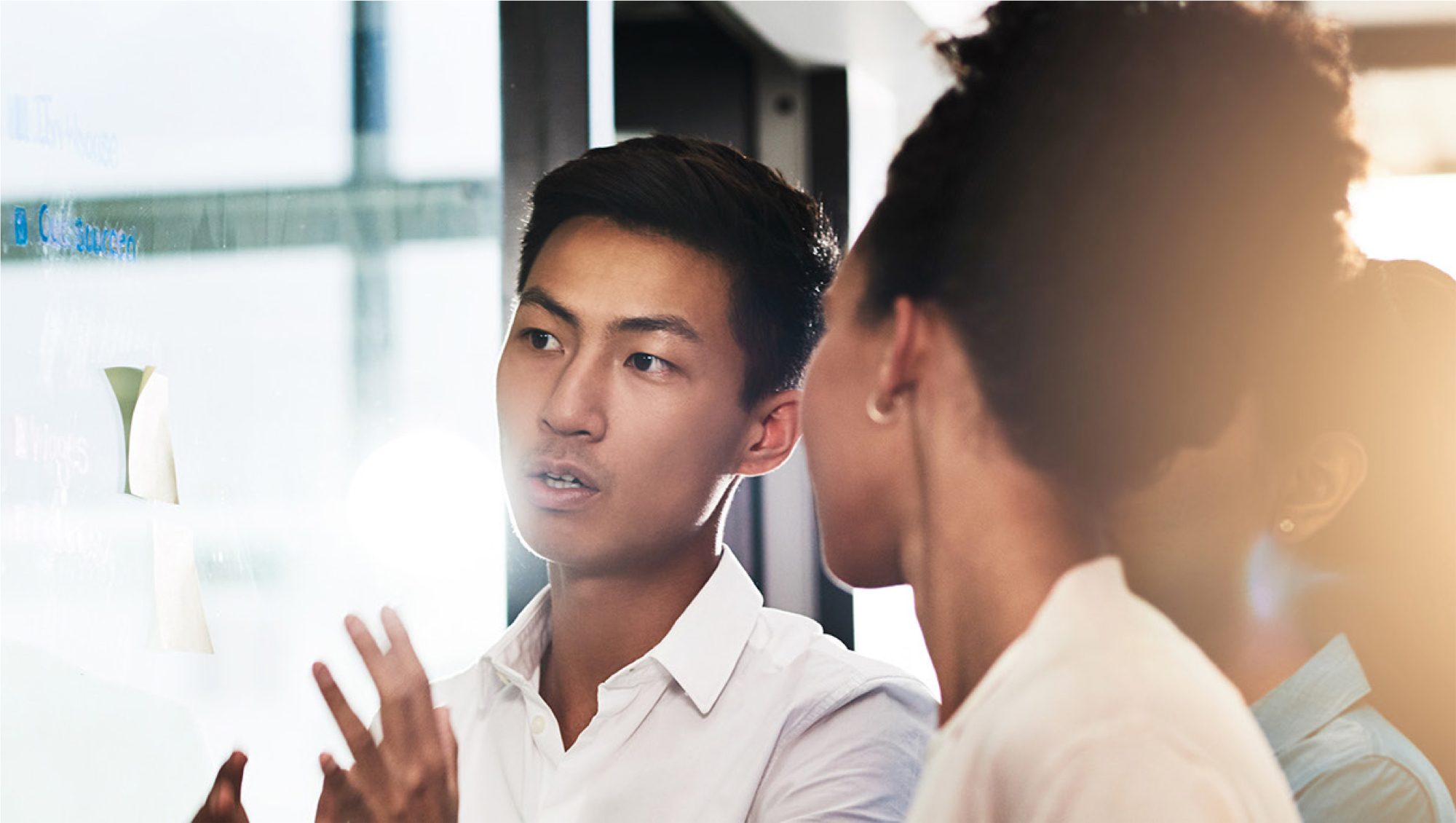 A 7-week training for researchers in agile project managmet and productivity: helping you to lead projects with more confidence, more focus and less stress.
Click here to learn more.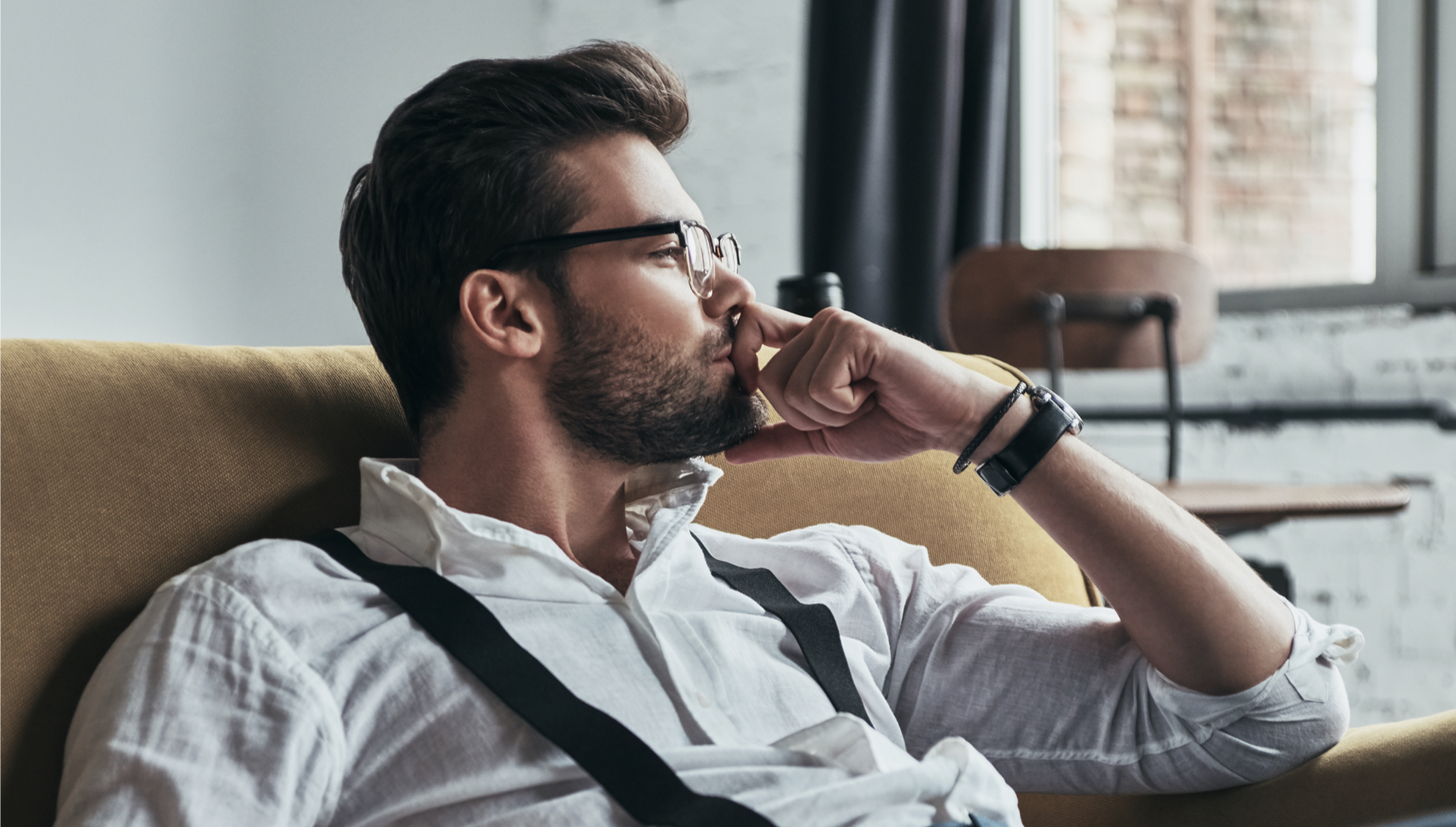 STRAIGHT TALK
A 90-​day ​agile neuroleadership journey for executives and entrepreneurs: transform your inner game to find more happiness, more meaning and greater impact at work and in life.
Click here to learn more.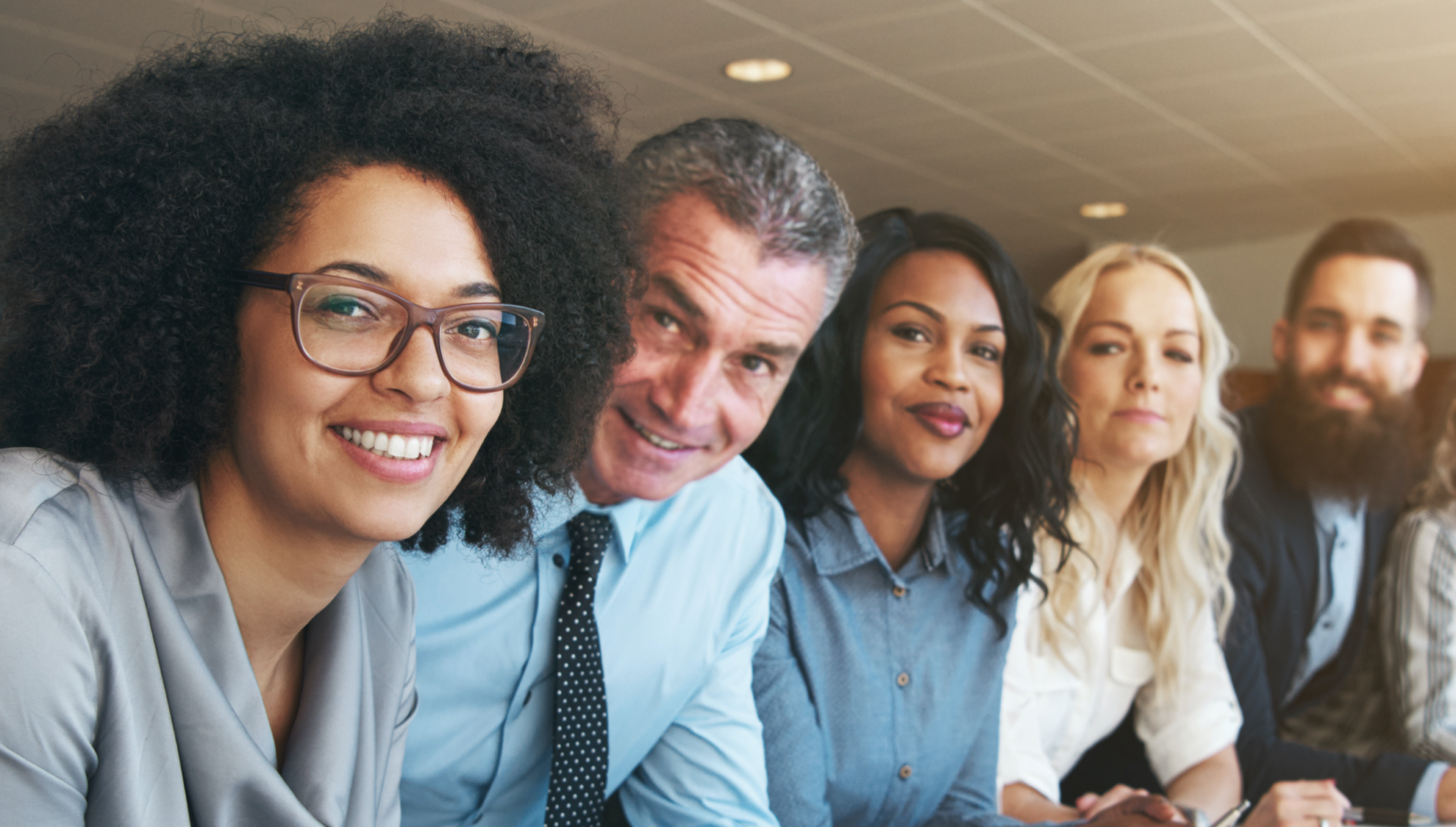 PATH FINDER
Master the practical application of neuroscience in coaching. Learn cutting-edge science-based tools and techniques to help your clients make lasting changes, manage stress and sustain performance.
Click here to learn more.